AT&F's core focus is to Build, Protect, Energize, and Move the world through metal fabrication. The Company knows that customers deserve to interface with a highly responsive, dedicated team. This is why AT&F has devoted its efforts to clearly identifying the Company's three uniques, running the business on EOS, living their core values, and defining and executing its proven process.
AT&F's Three Uniques
There are three unique characteristics which set AT&F apart from their competition. These "three uniques" make AT&F a logical choice for strategic partnership:
Industry leading reliability
Data driven management system / We run on EOS
80+ years of innovation & investment
What is EOS?
EOS (Entrepreneurial Operating System) is a unique data driven management system which enables AT&F to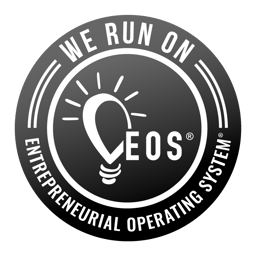 Simplify, Delegate, Predict, Systemize, and Structure the business. This also allows the leadership team to work "on the business and not just in the business." Through a weekly cadence of Level 10 meetings, the team evaluates scorecard measurables, discusses Customer and Team Member headlines, reviews weekly To Do's and Quarterly Rock completion progress, and Identifies, Discusses, and Solves (IDS) numerous issues. These same meetings are cascaded across all major strategic business units and functional support areas throughout the AT&F Enterprise. Customers can be assured that AT&F drives accountability every day and at every level of the organization.
AT&F Proven Process
AT&F has a proven process for how it engages with their customers from start to finish. The graphic below illustrates what our customers should expect when partnering with AT&F: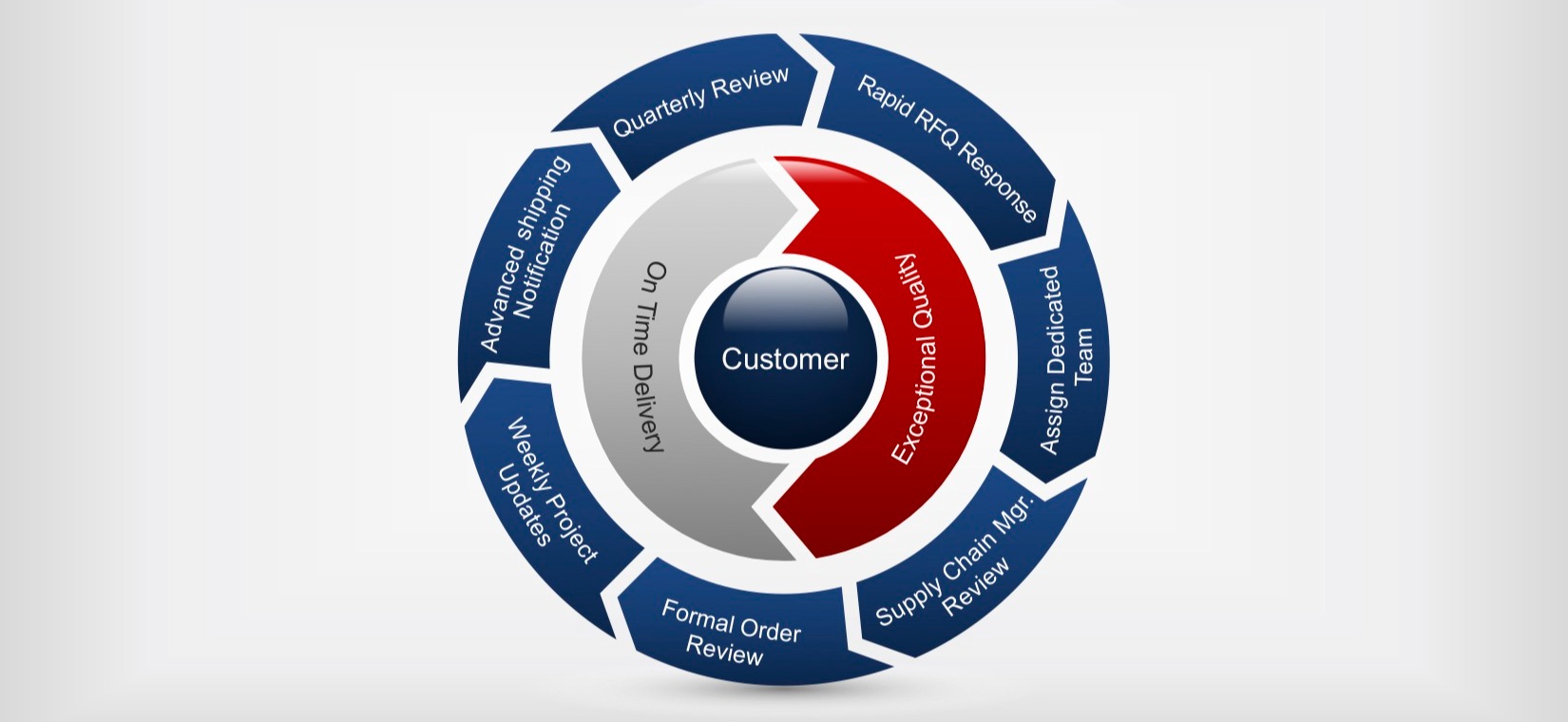 AT&F Core Values
AT&F looks for customers and suppliers that share the importance of living their Core Values, and also those that appreciate collaborating with a data-driven Enterprise like AT&F. Since the Company began in 1940, AT&F was founded on six important core values:
Work Hard
Do What We Say We Will Do
Take Care Of Each Other
Quietly Lead
Invest
Run To It
These core values define who the Company is as a team and what is expected to be an integral part of the AT&F family. All Team Members at AT&F are evaluated quarterly to make certain they remain a core value fit. The Company hires, fires, and rewards their Team Members based on these important values.
When you package all of this together you have an energized cohesive team that holds one another accountable to meet or exceed customer expectations.
About
AT&F (The American Tank & Fabricating Company) was founded in 1940 by John J. Ripich. The Company has committed to continuous investment and innovation for over 80 years. Our customers remain the focal point of all that we do. AT&F is ISO 9001:2015 certified across the Enterprise, with 600,000 square feet of manufacturing space in multiple locations, including Cleveland and Orrville, Ohio, and Manitowoc, Wisconsin.